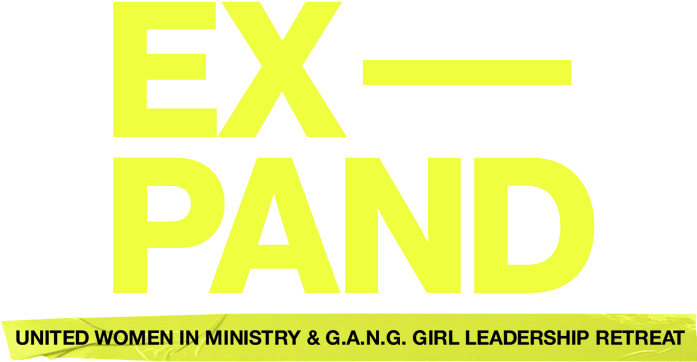 What is U.W.I.M. and G.A.N.G. Girl Women's Leadership Retreat?
United Women in Ministry and G.A.N.G. Girl Retreat is an event designed especially for all our Victory Outreach women in leadership. As they come together from all around the world, they can expect to hear directly from the Lord through dynamic speakers, worship, and powerful teachings from our Victory Outreach anointed leadership. They are challenged to grow and to reach their full potential in Christ.
Event Dates are Wednesday, September 8th to Friday, September 10, 2021, and will take place at the beautiful The Westin Mission Hills Resort, in Rancho Mirage, California. Make your Hotel Reservation(s) today using the link at the bottom of the page.
Don't delay purchase your In-Person pass now… there is limited capacity!
Pastor's Wives Sessions

(Including Home/UTC/Third Wave Campus Directors, G.A.N.G. Girl Leadership and United We Can Coordinators)
Tues., Sept. 7th & Wed., Sept. 8th:
Tuesday: 7 pm
Wednesday: 9 am
General Leadership Sessions
Wed., Sept. 8th – Fri., Sept. 10th
Wednesday:     7 pm
Thursday:         9 am
Thursday:         7 pm
 Friday:              9 am
In-Person Pass (SPANISH)
(ENGLISH IN-PERSON - SOLD OUT)
IMPORTANT! Based on limited capacity, Walk-In Registration may not be available.
(Transportation & lodging not included. children are not allowed)
Livestream online access can only be used through your personal VOI member center profile after you register.
Live stream begins on the opening night, Wed. sept. 8th
Event Location and Hotel Reservation(s):
The Westin Mission Hills Resort & Spa
71333 Dinah Shore Drive
Rancho Mirage, CA 92270
Book your reservation before, August 20, 2021, at 5 pm (pst)
Note: You will be required to secure your reservation(s) by paying the first night's fee of $159.00, if reservation is cancelled.